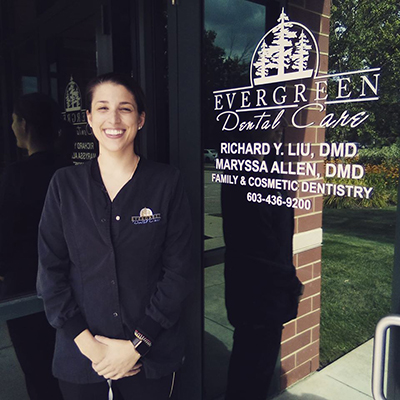 Dr. Allen is an honors graduate of Boston University School of Dental Medicine. Her pre-doctoral training was focused on digital dentistry, implant-supported prosthetics and removable prosthetics. She was recognized by the American College of Prosthodontics for her achievements in the field of prosthetic dentistry.
Dr. Allen embraces a comprehensive approach to patient care that focuses on education, prevention and quality dental treatment. Her philosophy is based on respect for the individual and the idea that every patient should be treated like a member of her family.
Prior to attending dental school, Dr. Allen worked as a quality control chemist for the Boston-based biologics company Genzyme. She and her team operated in accordance with FDA standards to assess the safety and efficacy of the drugs Fabrazyme, Myozyme, and Thyrogen.
Dr. Allen lives in Massachusetts with her two rescue dogs and spends her free time reading, boxing and watching the Patriots.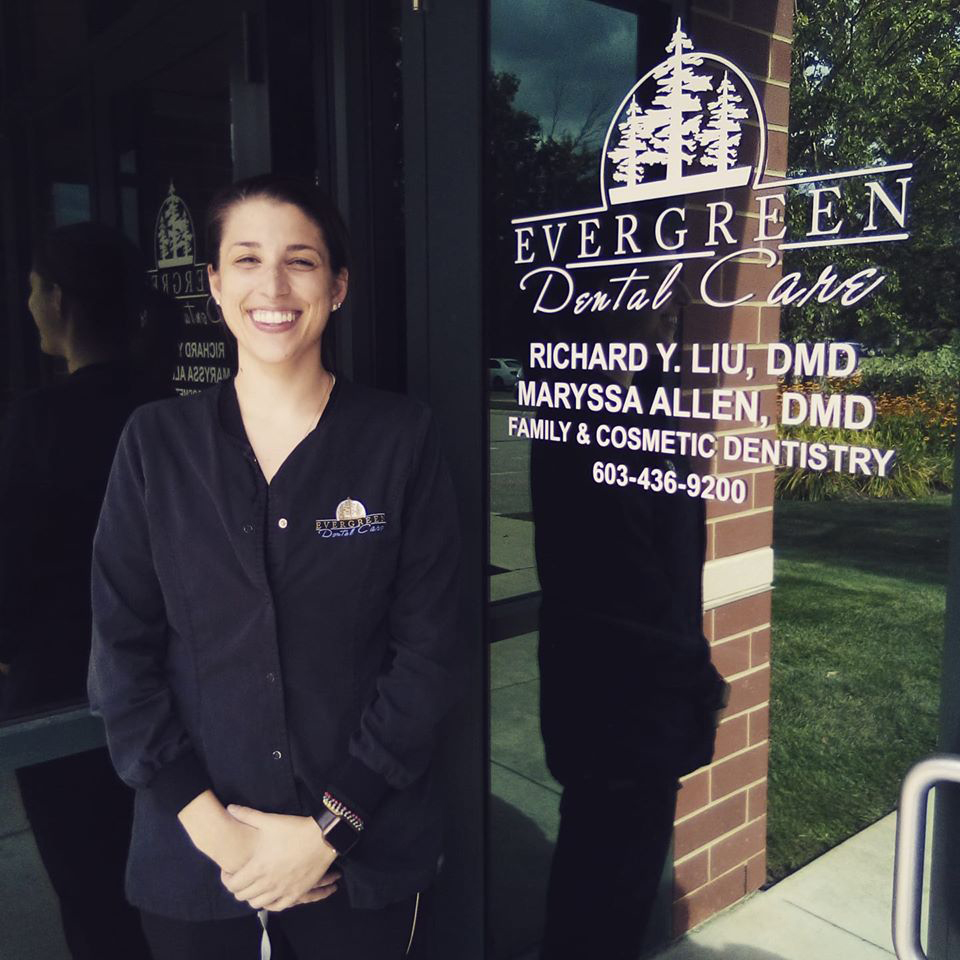 Our Location
101 Shattuck Way
Suite 5

Portsmouth
,
NH
03801
Existing Patients: (603) 436-9200
New Patients: (603) 319-4300
Follow Us