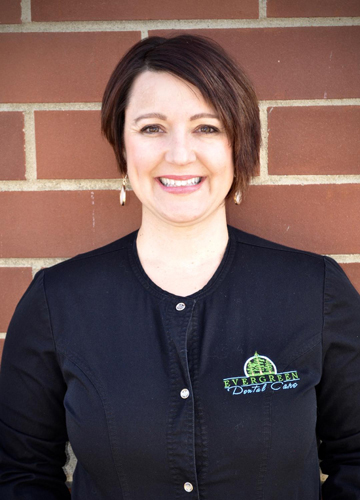 Becky Lawson RDH
Becky graduated from NHTI with degrees in dental assisting and dental hygiene. She is also certified in local anesthesia. She enjoys educating the patients on how to improve on their oral health. She takes into consideration her patients' needs and anxieties when they come to visit. When not at work Becky enjoys chasing her toddler around, cooking, dancing, traveling, gardening and eating ice cream.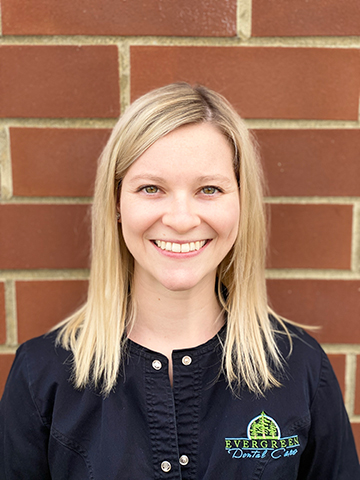 Cassidy Banville
Cassidy has a bachelor's degree in dental hygiene and joined our practice in 2018. Her favorite part of her job is the ability to help others and being able to touch patients' lives in a positive way. She also excels at communicating with patients and educating them on proper dental health and the prevention of disease. Her hobbies include reading, traveling, skiing and running. She also enjoys watching the Patriots and the Bruins.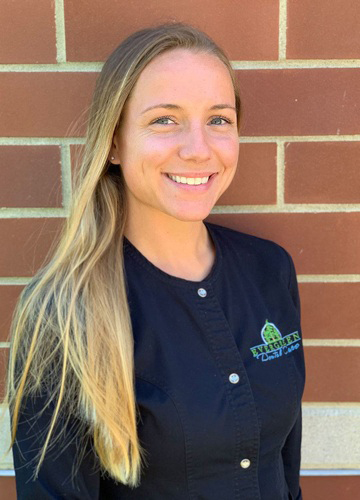 Dainya Crawford
Dainya has been with Evergreen Dental Care since Feb, 2019. She got her certification in dental assisting at North Shore Community College. Her favorite part about assisting is relaying good oral health care to her patients. In her spare time, she enjoys spending time with her family.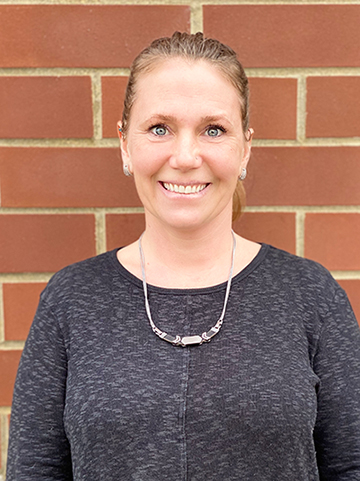 Shayna Gervias
Shayna has been with Evergreen Dental since December of 2019. She really enjoys helping patients coordinate their dental care needs. She aspires to become a dental assistant in the near future. In her free time she enjoys spending time with her family, hiking and reading.